about us…
Prescription was developed by the founders of Soap Treatment Store &Doctors at Soap .
Sisters Esther Meijer-Litjens and Stephanie Litjens thought it was time for a concept for professionals with which they can give personalized treatments to their clients in a super easy way with active products that really work! And being able to offer every client a personalized prescription for home use. We succeeded with Prescription! And this didn't happen overnight. No, absolutely not. Prescription has 15 years of experience in performing treatments, providing skin care advice and training beauticians, skin therapists and cosmetic doctors. We can say that this experience is the foundation for everything Prescription offers.

Esther and Stephanie, together with the extensive team of experts, doctors and laboratory technicians, always strive for the highest quality of products, education and treatments for a good price, never high starting orders, many benefits and with the opportunity to join the fastest growing professional brand for skin institutes.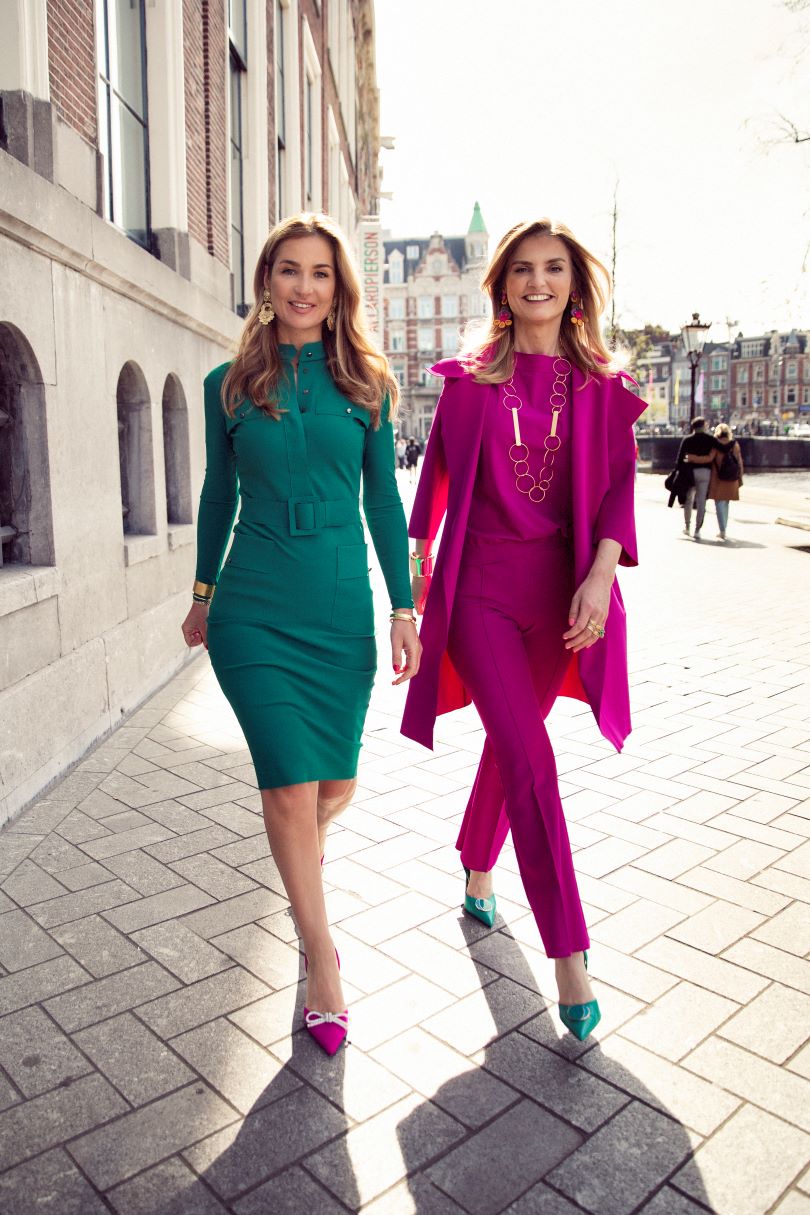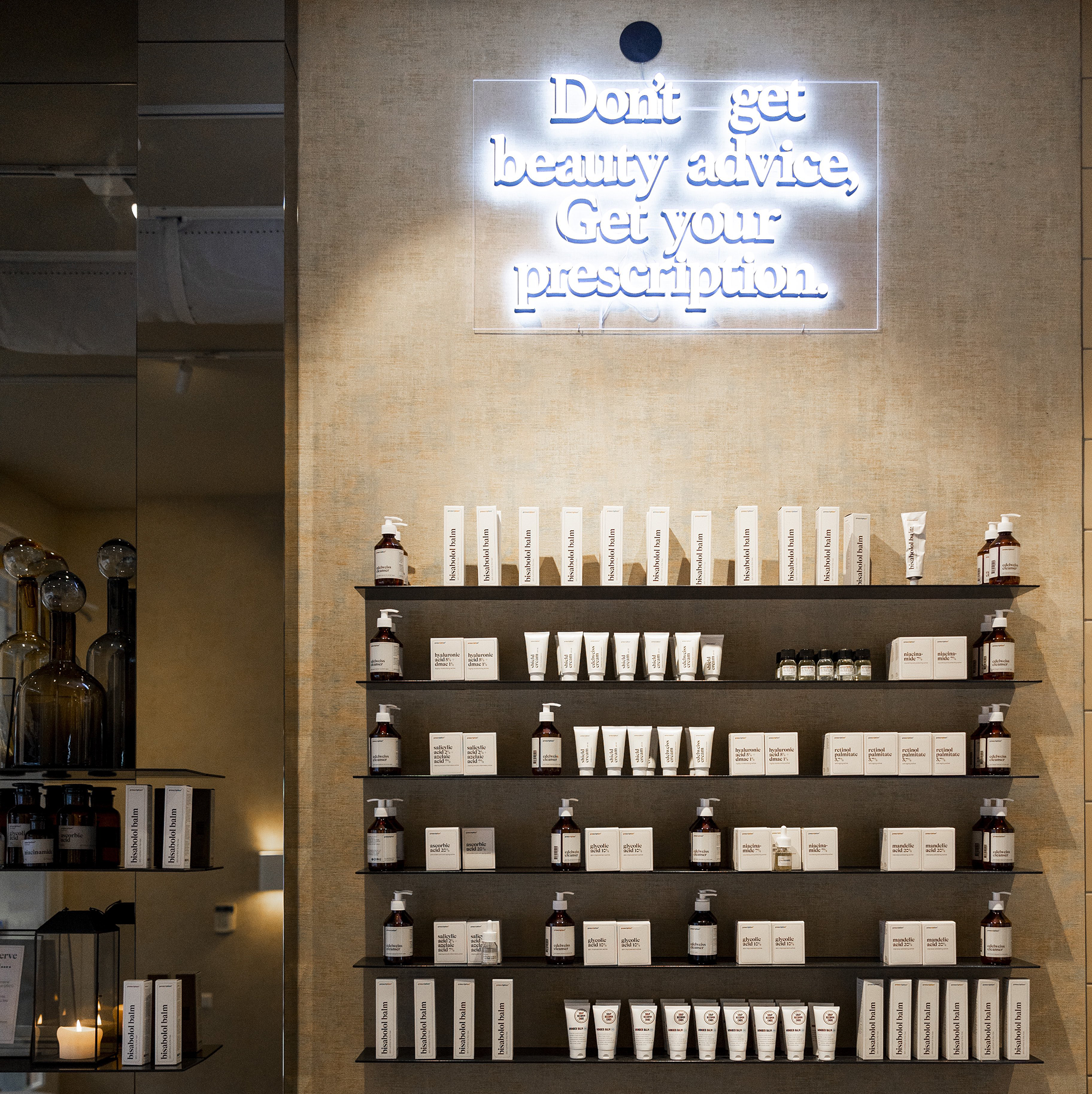 it started in the center of Amsterdam…
Sisters Esther Meijer-Litjens and Stephanie Litjens opened the first Soap Treatment Store at the Spuistraat in the center of Amsterdam in 2005. In the meantime the company has grown into 7 Soap Treatment Stores in different cities where clients are received every day for facials, manicures, pedicures, brow treatments and more. And Doctors at Soap now has 12 skin therapists who offer the Signature Laser Facials, Microneedling, Mesobotox, TCA phenol peels and more to many regular clients, developed by Prescription. And 25 cosmetic doctors who perform injectable treatments using no trace face®️.

join us…
Are you a professional beautician, skin therapist or cosmetic doctor and do you want to offer your clients the latest and most effective treatments, with Prescription's lab-based actives? Do you think it is important to be and stay up to date with international trends, beauty tech and developments in skin improvement and care? Then Prescription is certainly suitable for your institute. You can easily join and use all our education, treatment videos, workshops and training courses at the touch of a button.